"Kyoto-Miyabi Fund" supports traditional industries in Kyoto(Japan), which have a history of over 1000 years.
Traditional Industries in Kyoto
Kyoto prospered as a capital for about 1000 years from the Heian period to the Edo period. Unique culture was formed in its long history.
Traditional industries can be said as a symbol of that culture. Numerous crafts have been created by skillful craftsmen. These crafts are not only beautiful, but also practical and have a deep connection with people's lives.
Famous crafts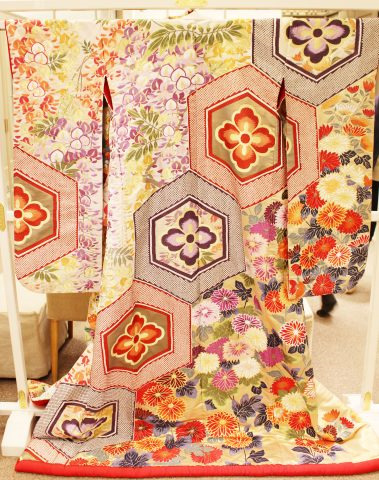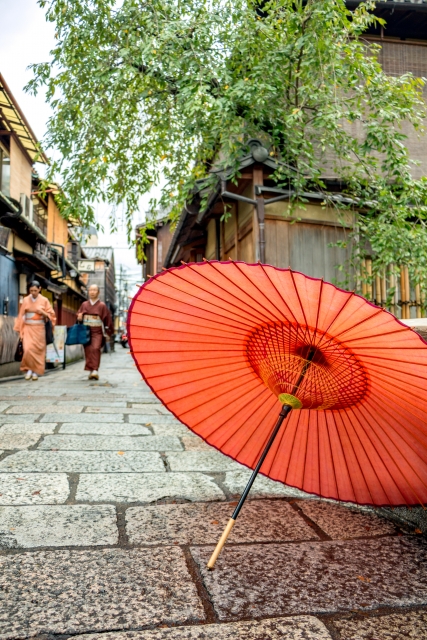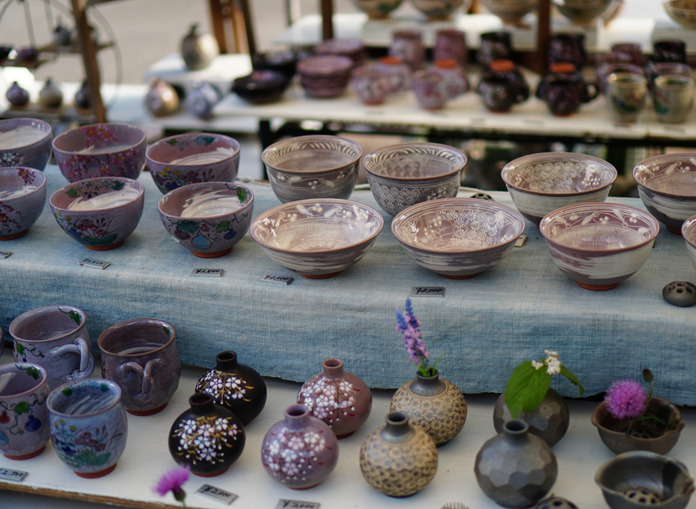 Activities of Kyoto-Miyabi Fund
Due to modernization, traditional industries in Kyoto are facing a crisis such as a shortage of human resources and financial difficulties.
Therefore, Kyoto-Miyabi Fund has started activities to support traditional industries in Kyoto by operating the Cardano stake pool "MIYABI KYOTO".
20% of the stake pool operator's reward is allocated to the Kyoto-Miyabi Fund. When donating Ada directly becomes available in the future, the fund will be used to support traditional industries in Kyoto.
In addition, we will disseminate information on traditional industries in Kyoto on twitter and this homepage so that more people will know the charms of them.
Total Amount of Kyoto-Miyabi Fund
680 ADA
(As of September 18, 2021)
*If one or more blocks are generated in an epoch, 68ADA(20% of the operator's reward) is accumulated.
Would You Like to Delegate to Us and Support Traditional Industries in Kyoto?
If you would like to delegate to us, please search with "myb" or "miyabi" in the official Cardano wallet (Daedalus wallet / Yoroi wallet) and delegate to [MYB] MIYABI KYOTO.
Thank you for your delegation!